Courses

Bulgarian
Bulgarian language is pretty hard to learn, especially for western countries. It is in the family of Slavic languages such as Polish, Czech, Russian and it is very similar to some other Balkan languages like Serbian and Croatian. However, many foreigners living in Bulgaria learn the local language in no time, thanks to joining Bulgarian language courses.
If you want to study Bulgarian, you must also prove your language competences by passing a Bulgarian language exam. It is good to know that almost every Bulgarian university offers a Bulgarian language course in order to help you prepare for your studies. The fees are usually reasonable and at the end you are rewarded a certificate in Bulgarian language. If you are not interested in studying, but only in living in Bulgaria, you can also take those courses, it doesn't actually matter that much for the teachers.
Of course, there are many schools for Bulgarian courses in every big city and the intensity of the class varies. Here are some of the biggest schools in the country:
- "Edno" Bulgarian school, Sofia
- Sofia Language center, Sofia
- Mastylo school, Plovdiv
- Davitos, Varna and Burgas
- Bulgarian language course for foreigners, University of Economics – Varna



National crafts

As there are many traditional craft shops in Bulgaria, many Bulgarian families are still holding on to the legacy they have from their ancestors in crafting. You can visit many of the traditional craft schools in wood crafting, drawing, carving, sculpture and so on.
One of them is the Woodcrafting and iconography school in Tryavna – Tryavna is a small town in the heart of Stara Planina (the Balkan Mountain), located near Gabrovo and Veliko Tarnovo. There, you can visit the crafts school, where you can learn the best Bulgarian woodcarving techniques (called durvorezba in Bulgarian), alongside painting orthodox icons.
If you want to learn how to make traditional Bulgarian carpets or you just want to learn how to weave (the Bulgarian style), you should definitely visit Chiprovtsi. It's a small town in the North West of Bulgaria where you can see how women still practice the long-kept tradition of carpet making.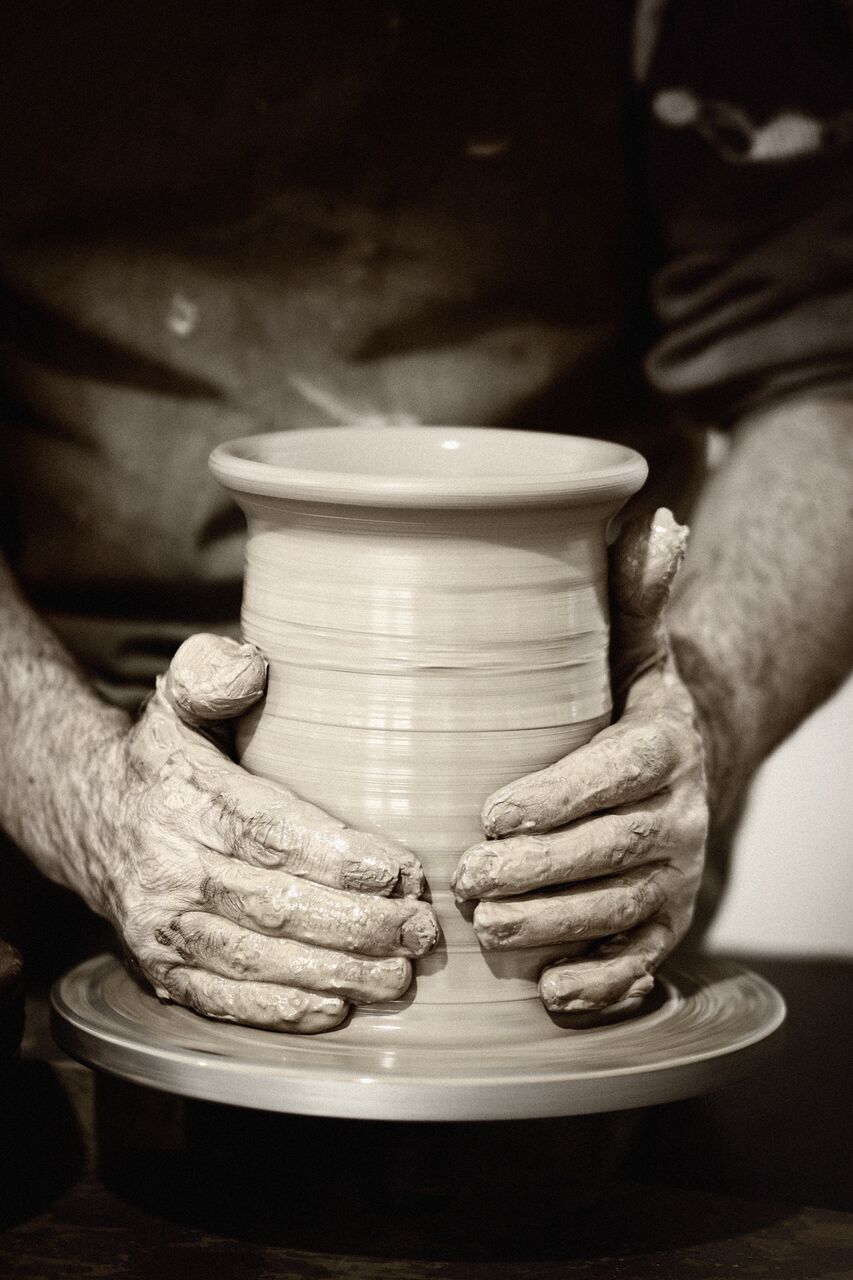 Peter Petrov



Russian language
As Bulgaria is quite popular among Russians, there are a lot of tourists coming from Russia during the summer season for their vacations. Some of them fall in love with the country and decide to leave everything behind and settle in Bulgaria. Because of this, and of course the near past, the Russian language is widely spoken in Bulgaria (almost 70% of older people are fluent in Russian).
There are many schools where you can learn Russian fluently, especially in the big cities along the Black Sea Coast. The thing here is the same as Bulgarian language – you can go to a private school or you can take the classes in some of the universities. Usually the fees are reasonably low and at the end you will have a certificate (depending on the level you reached, of course).
Some of the biggest centers were you can attend Russian classes are:
- Sofia Language center, Sofia
- Education center Yera, Varna
- Davitos, Varna and Burgas

English languages courses
Well, obviously you don't need any English courses, since you can read this, but if you want to recommend it to a friend – the choice of schools and academies is huge. As the prices vary in wide ranges, they are still considered lower than in most European countries. Many students prefer to take an English preparatory course before starting their studies (for those who don't have the required level, the course is obligatory). Usually B2 in English is enough as a language level for having your Bachelor's degree. There are also many schools where you can get IELTS or TOEFL preparation.
Some of the biggest schools for English courses are:
- British council Bulgaria
- Britanica
- Sofia Language center, Sofia
- English Academy, Varna
- Burgas Free University, Burgas

Driving license courses
Okay, you should know that Bulgarian roads are not like the German ones, but still if you want to drive a car here you must have a driving license. I bet if you had been in Bulgaria for more than a week you surely must have heard a driver saying to another driver (quote): "Who gave you a license?" or "They give a driving license to everyone nowadays". Well, actually it's not like that – everyone on the road must have a driving license. Otherwise the fine is huge and you might not be able to drive in Bulgaria anytime soon.
If you want to obtain a driving license in Bulgaria, you must take at least 40 hours of theoretical instructions with a licensed instructor, alongside 31 driving lessons – 50 minutes each. First, you must pass the internal theory and practical tests with your instructor and after that you can go to the official ones. Once you obtain the required exams you can apply for a driving license. The minimum age for having a driving license is as follows:
Category A1: 16
Category A2: 18
Category A: 24, or:
20 – if the applicant has held a category A2 motorcycle license for at least two years and 21 – for three-wheeled motor vehicles with a power rating exceeding 15kW
Category B: 18
Also, have in mind that regardless of your age, you need to take a medical examination and also a First aid class (held at the Red Cross).
Important! : If your driving license is issued by an EU country, it will be recognized throughout the EU. If you are an EU citizen and want to use your driving license in Bulgaria, you can as long as it is valid, you are old enough to drive and your current driving license is not suspended or restricted.
However, for more information you can visit the official website of the European Commission.
vi. Other courses
If you are a person who is looking for new opportunities and new adventures, then Bulgaria might be the perfect place for you! There are many different courses you can take during your stay in the country. Since the list might get too long, we would only recommend some of them, the rest is up to you:
Diving lessons:
Harry's Diving Center, Varna
Black Sea Scuba, Varna, Kaliakra, Golden Sands
Angel-divers, Nessebar, Ravda, Pomorie, Tsarevo, Elenite, Sunny beach
Sailing lessons:
Ultramarine, Varna
Yacht club, Port Burgas
Mountaineering, trekking and adventures:
Vertical world
Bansko ski school